April 10, 2017
A particular thing (tool) found on almost every man made machine is named after this guy. Who is he?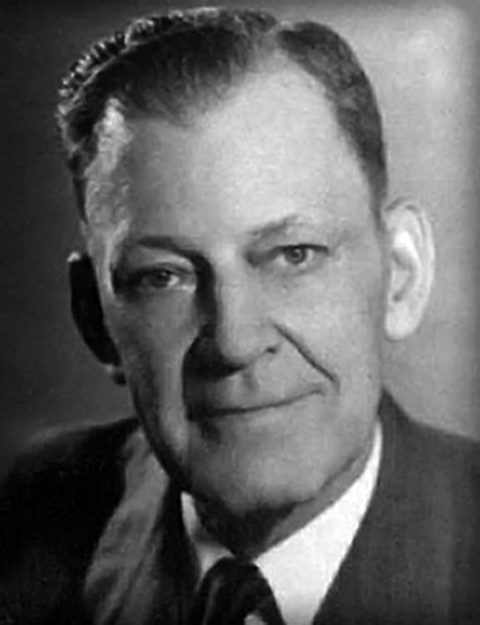 Cracked by: Sumanth Patlolla , s m muneer ali , Dibyo and veera

Answer:
Henry F. Phillips, inventor of the Phillips screwdriver
Points assigned by AutoRaja. Review by lazy humans pending.